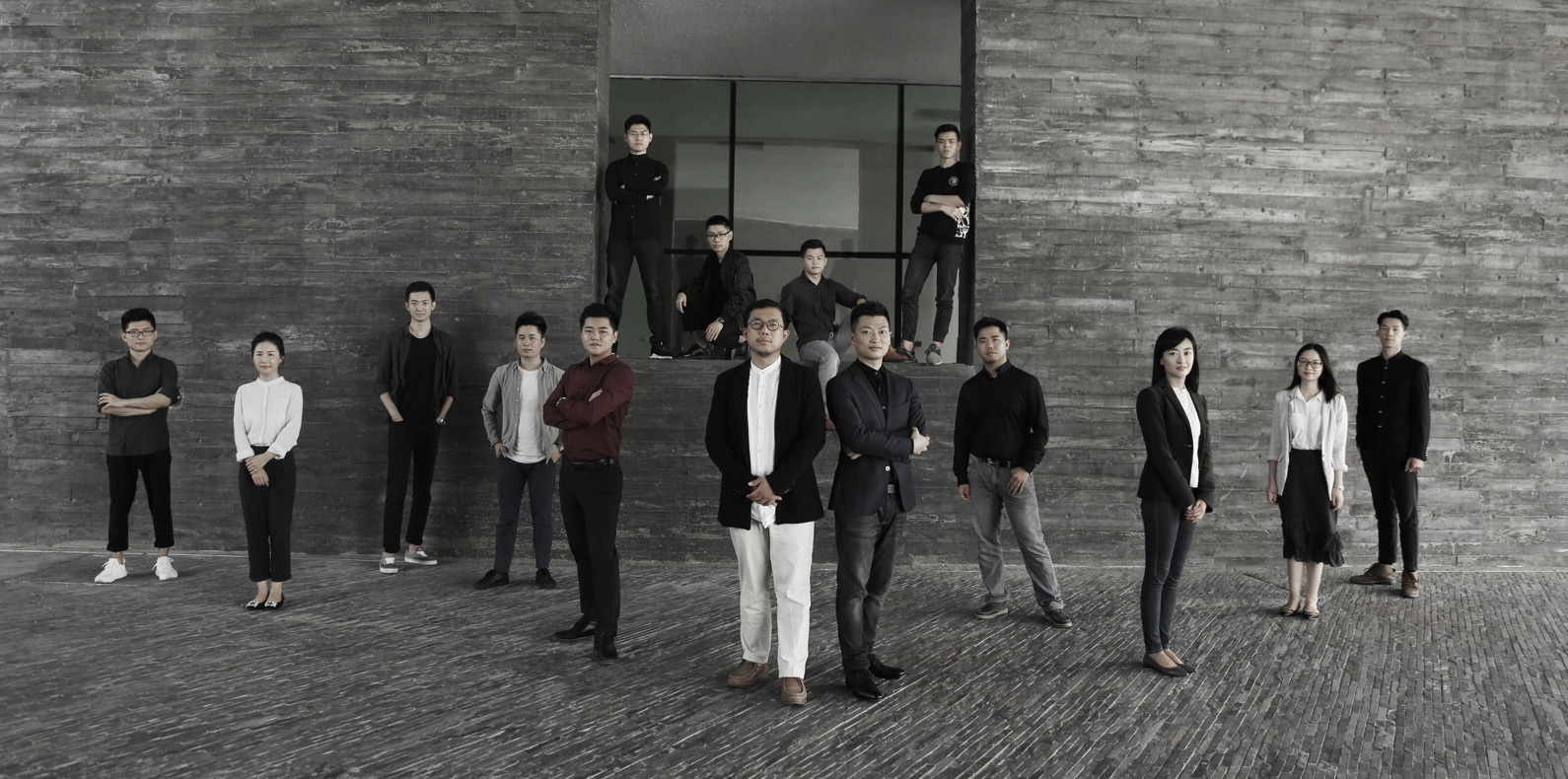 SD team members mainly come from the School of Art and Design of Shenzhen University and other excellent design institutes. They have also worked in well-known design enterprises at home and abroad, developing rich and diversified professional experience and extensive professional knowledge. Relying on the systematic academic theory, integrating the global design vision, cooperating with the perfect project operation and management system, the team creates a unique design management system to provide customers with innovative high-end design services.
SD团队成员主要来自于深圳大学艺术设计学院及其他优秀的设计院校,成员们均在国内外知名的设计企业工作过,具备丰富且多元化的专业经验和广泛的专业知识。团队以系统化的学术理论为依托,融合全球化的设计视野,配合完善的项目运作和管理系统,创造属于SD团队独树一帜的设计管理体系,为客户提供别具匠心的高端设计服务。

Dr. Song graduated with a Ph. D. degree from the School of Design, Hong Kong Polytechnic University. He went further study in University of Cornell as a postdoctoral fellow. Dr. Song currently works as a graduate tutor in School of Art and Design, Shenzhen University. Dr. Song has also worked in many famous companies, accumulating more than 20 years of experience in interior and landscape design which includes high-end clubs, high-end real estates and urban renovation projects. After decades of experience in design and study on design theory, Dr. Song is convinced that practice is the sole criterion for testing truth that only when academic theory is applied to design, the value of design can be maximized.
毕业于香港理工大学设计学院,获哲学博士学位,后赴美国康奈尔大学担任博士后研究员,现任教于深圳大学艺术学部,研究生导师。曾在国内外多家知名设计公司工作,有近二十余年室内设计和景观设计的工作经验,主持设计过多个高端会所、高端地产以及城市更新项目。多年的实践经验和理论研究让宋博士相信,实践是检验真理的唯一标准,只有将学术理论真正应用到设计实践中去,才能最大程度地发挥设计的价值。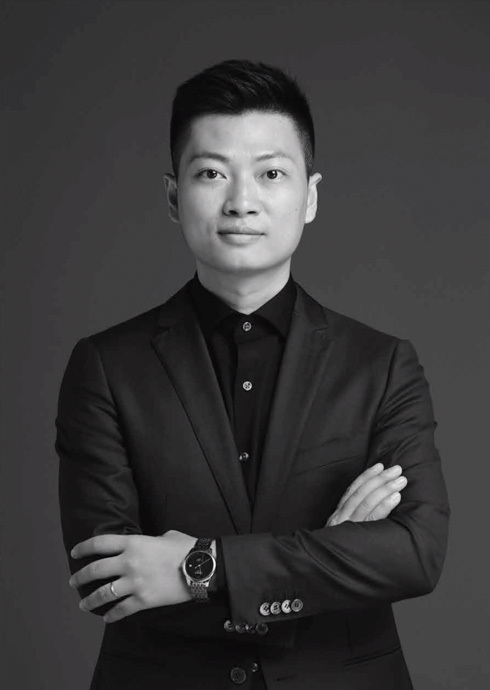 Graduated from major of Interor Design,College of Art and Design,University of Shenzhen and was engaged in interior design for 5 years.He was the main case designer at the large design Institute in China.He is mainly responsible for the design of five-star hotels and large office buildings.He has rich design and on-site experience.Each design project refuses to talk on paper,and everything from the actual construction of the project to the ground as a more basic principle of design.
毕业于深圳大学艺术设计学院室内设计专业,从事室内设计十余年,曾在国内大型知名设计院担任主案设计师,主要负责五星级的酒店及大型办公楼的设计项目,有着丰富的方案设计及现场配合经验。在项目上拒绝纸上谈兵,以项目落地和实际施工作为设计的根本原则。

Graduated from Communication University of China, Song has carried out a great quantity of successful cases, accumulating more than ten years of experience on soft loading design. She has a keen insight and deep reflection on the scale, color, texture, material and artistic conception of decorations. With professional competence and enthusiasm for soft loading design, she is capable to promote space in temperament and culture atmosphere through careful observation of inhabitants' preference of style and lifestyle.
毕业于中国传媒大学,有着十余年的软装设计经验,积累了丰富的软装设计心得及成功案例,对装饰品的尺度、色彩、质感、材质及意境有着敏锐的洞察力和独到的见解。通过细心观察使用者的风格喜好和生活方式,结合自身的专业修养及对软装设计的积极态度,借助软件的手段从气质和文化上提升空间品质.